Objective
Ruthless rule demands absolute obedience. The NETWORK STATE is in absolute control of the grid and intends to squeeze factionists from the productive center to the outer grid. THE STATIST is a cunning and ruthless leader born of privilege and advantage.
Future Endeavours
Dominate ASTRONOMICAL OBJECT #1 to build a reputation IRL based on commanding presence and leadership during CITADEL gameplay to match the lore he expects to write about his own character into the CITADEL history books.
For the grid is not theirs, it is ours. We leave our prey but one choice. Become the NETWORK STATE or die like vermin under a rock.
- THE STATIST
Most fear the violence of the GRID. The GRID is the untamed origin of $drakma. Violence is the cost of entry.
And we all know what they really fear. What they really fear is us.
- THE STATIST
We have pinned the FACTIONIST to her last bastion of grid. Only irrational liberators come to her aid. She can survive 2 maybe 3 further maelstrom until her grid becomes ours.
- THE STATIST
There once existed countries and nations. These civil institutions were razed one by one. All that remains is the grid. And on this grid rules the NETWORK STATE.
- THE STATIST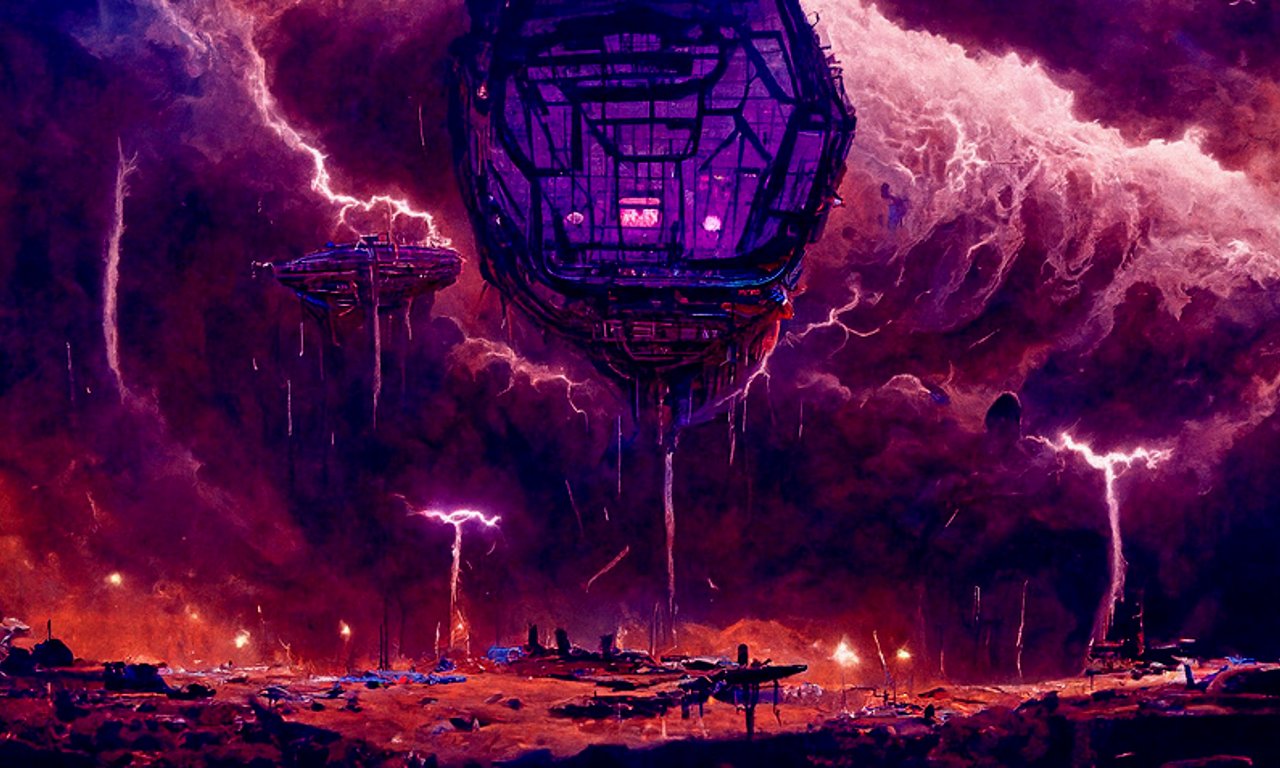 We know where you are. You can't escape. We are intertwined with the DRAKMA and your presence is not symbiotic.
Join THE NETWORK STATE and becomes one with the only true movement.
Deny us, and oblivion will be a gift.
- THE STATIST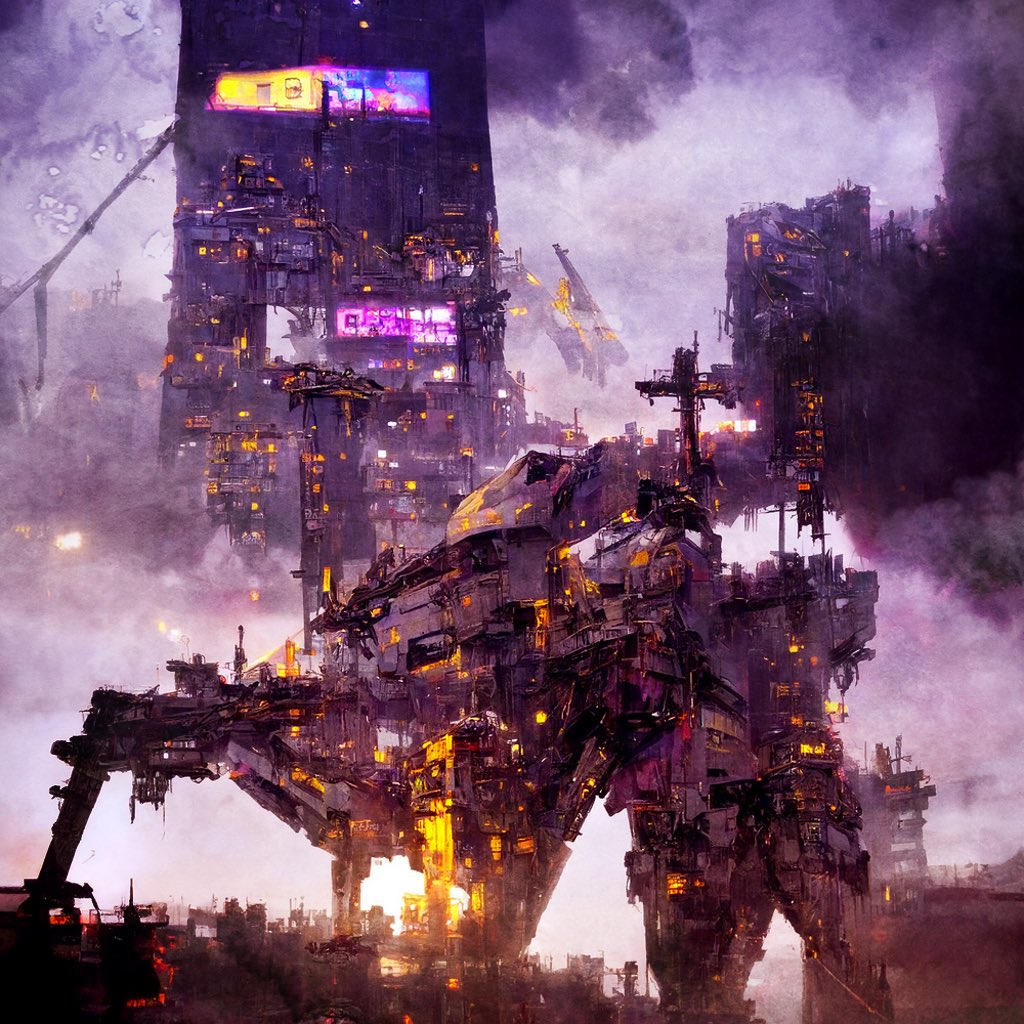 Absolute perfection without hesitation. This is THE NETWORK STATE #CITADEL
- THE STATIST