Objective
THE ANNEXATION is a syndicate led by the infamous convict, THE PIN. The ANNEXATION breaches the GRID and are the sworn enemies of THE SANCTION. Few have met THE PIN, but everyone knows his exploits.
Future Endeavours
Spread joy and peace through expressive project art; Find balance by kill indiscriminately in CITADEL to balance out hippie happiness vibes.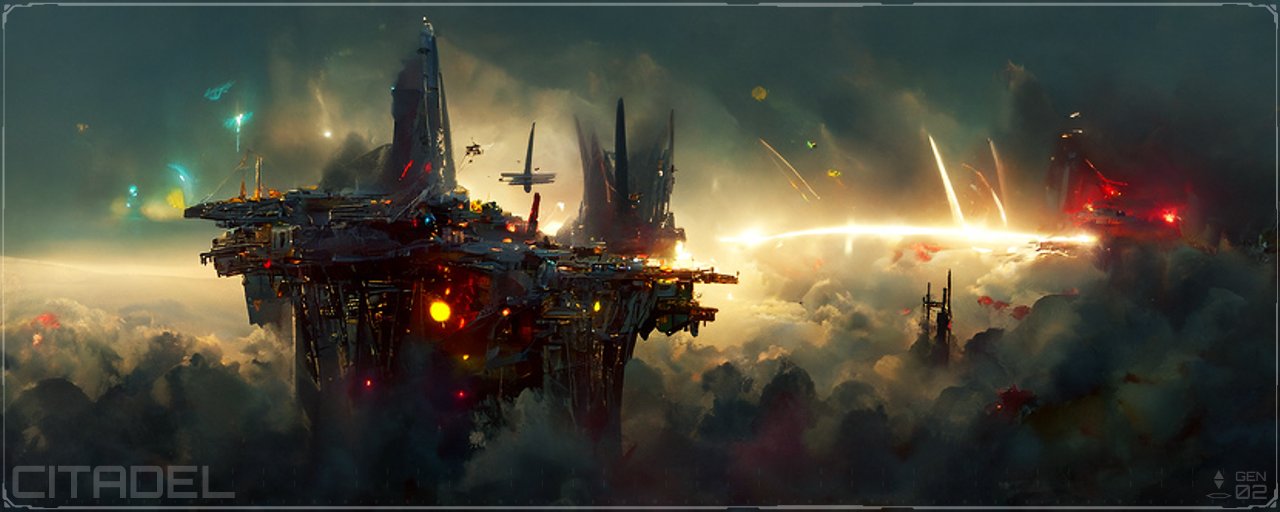 A flash would diffuse the situation but scare The Sanction back into their holes. I want them on-grid, where I can see them, where I can sense them, where I can control them.

- THE PIN
DISPATCH 001
The Statist has shifting and fractured standards. All inertia spent to optimize for power.

We will exploit this weakness at a time of our choosing.

- THE PIN
DISPATCH 002
I have witnessed the ascent and decline of many factions.
I have never seen a PILOT as potent as the FANATIC. It is without question that THE FANATIC is someone to dread.
- THE PIN
DISPATCH 003
Today we disturb the mesh. The ensuing torrent will be violent and chaotic. We wait and survey the signal from the noise.
- THE PIN
DISPATCH 004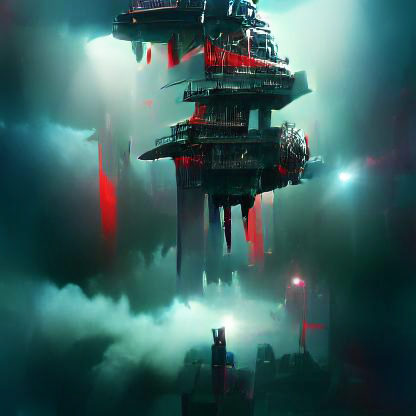 Established sub-grid Citadel. The Sanction have yet to detect anything. Utilize the shadows of the gas giants in every attack. Utilize the unexpected.
I know they fear us.
THE PIN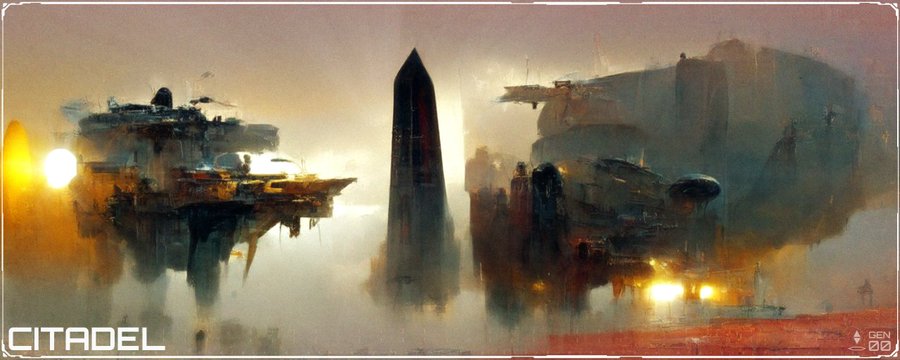 At dusk, we alight. Fearless. The outer grid must be watched. THE AUTONOMOUS ZONE seemingly loathes Drakma, yet is so dependent. They have found their way into the NETWORK STATE. I know their tactics well.
THE PIN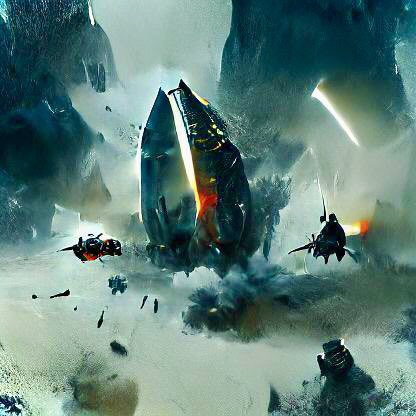 Drakma drains life and gives it all the same.
We counter. Know that we are The Way between the signal and the wave.
THE PIN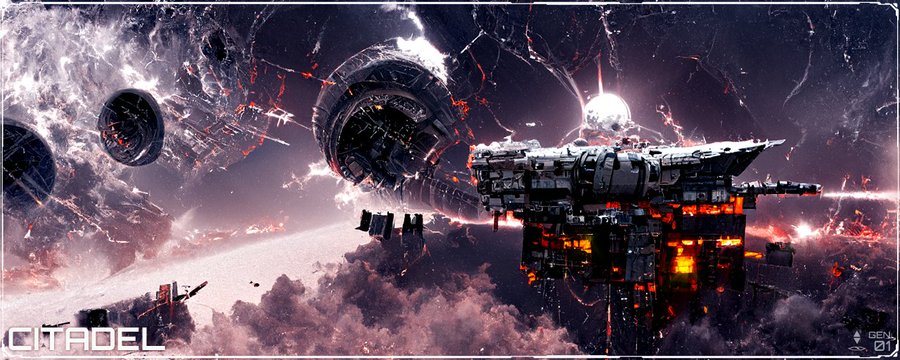 The Grid is the great harness… [observer] It is indifferent to the frozen blood of oil of the generational wars.
What great battles have ever shaped its nature?
THE PIN
We are building the functions of our #CITADEL. Each of the factions have their own strengths and weaknesses. Notice their friction family. Know that they are all eager for #Drakma, and easily distracted by its promise.
THE PIN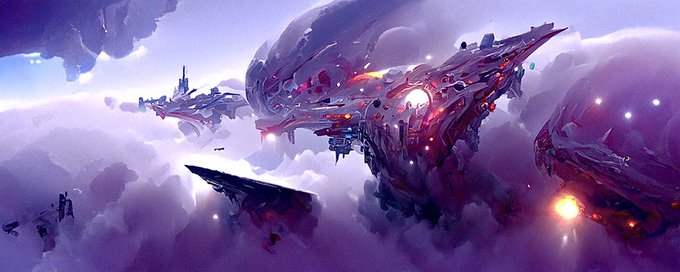 Today we witnessed The SANCTION take over another #CITADEL of The NETWORK STATE.
We will see how The Drakma responds. We are ready. For the Grid, we are ready.
THE PIN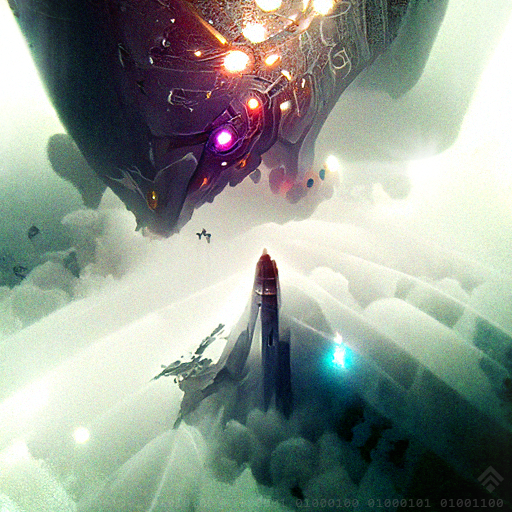 There is a push and pull between the Grid and Sub-Grid. It is a vicious harmony.
THE PIN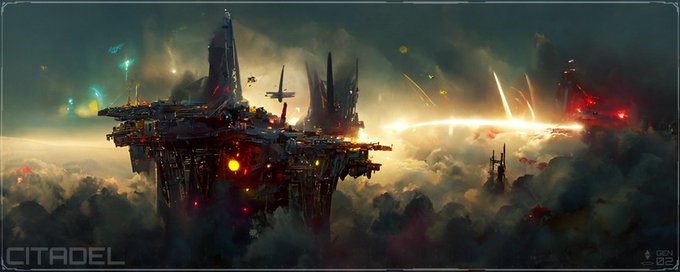 What of the tongueless FANATIC? He promises with blood-soaked hands the taste of limitless #Drakma. His devotion may remove the rest of his sense[s].
THE PIN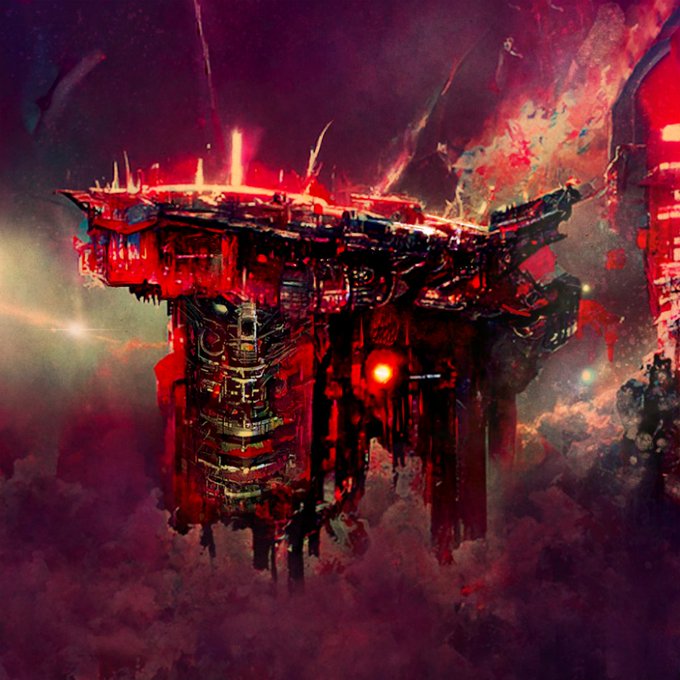 We emerged from the shadows to alight and align. Fearless to attain #Drakma, our source.
THE PIN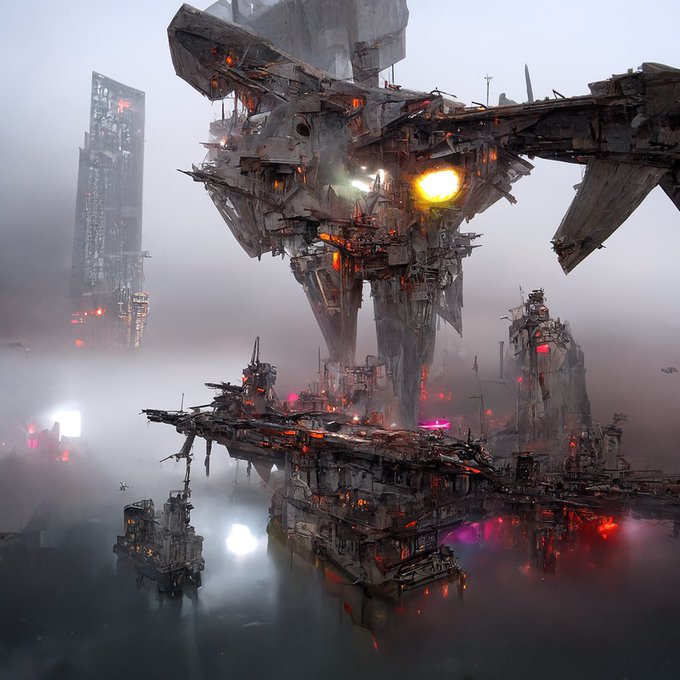 New recruits have rallied and shown their allegiance. We are the #Awaken and see beyond the grid.
THE PIN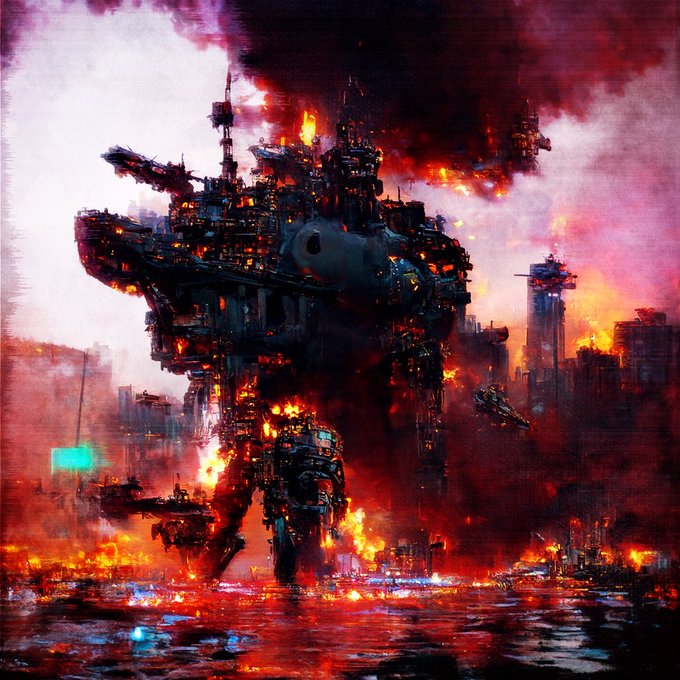 Reports have come in of the burning devastation and retribution of the outer grid. The Autonomous Zone attempts to be peaceful.
@thefanaticpm is bold in his attempts to recruit from the zone. They are unmoved.
THE PIN